Want to help make money for Waverly Elementary?  Here are some things you can do: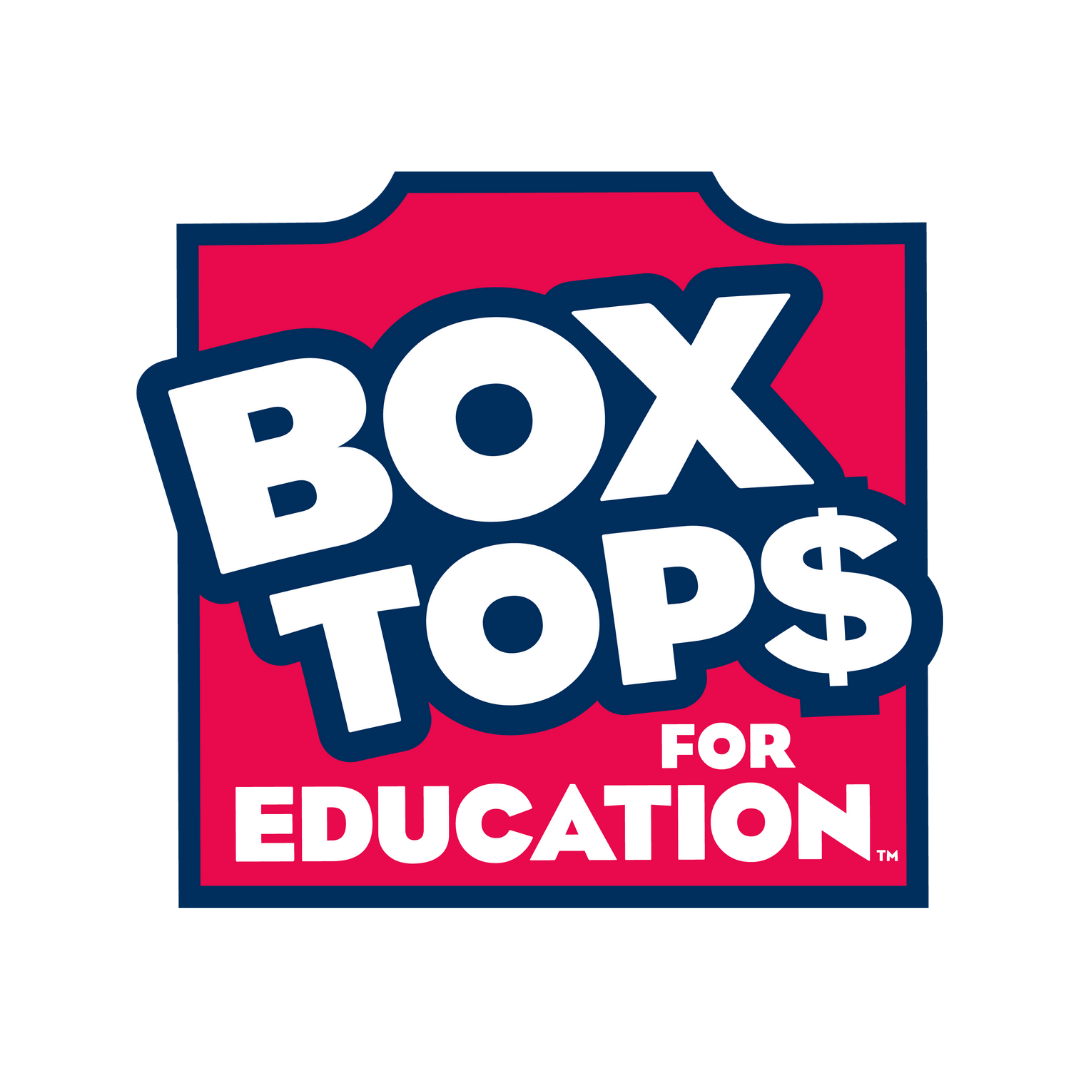 Box Tops for Education – Give your child's teacher box tops collected from various items.  Click here to learn more about the program.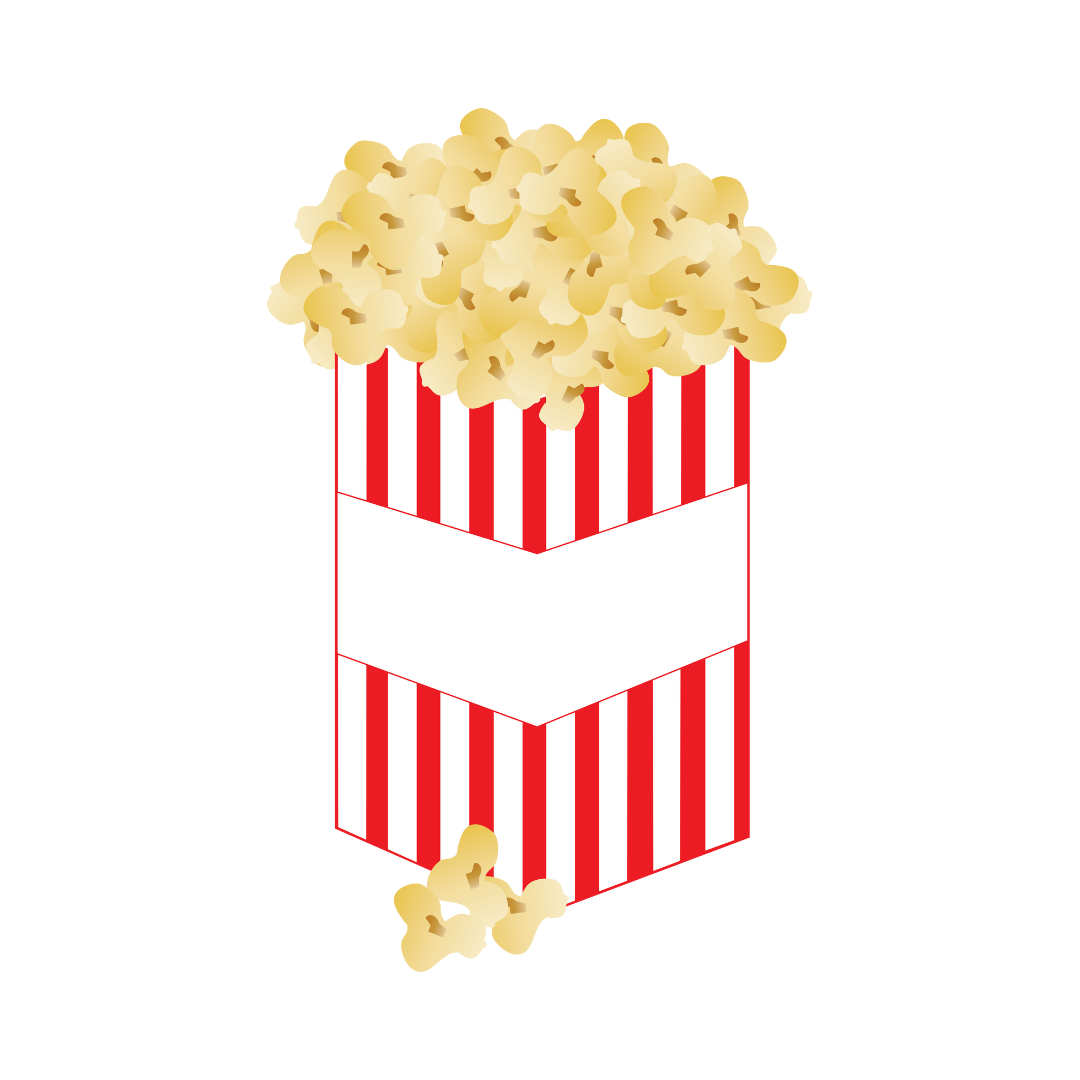 Popcorn Fridays – Popcorn is available for students to purchase on the last Friday of the month.  Popcorn costs .50 cents per bag and students can purchase a maximum of two bags.  Popcorn money is due the Thursday before but can also be turned in first thing Friday morning.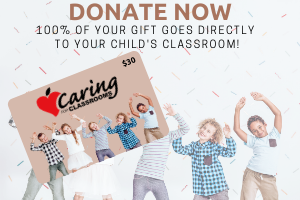 Schoolstore – The SchoolStore fundraiser is 100% online so there is NO face-to-face selling, handling money, or delivering products. Your participation will take less than 12 minutes, and there are exciting prizes to make it fun for the students.
Here is all you need to do to participate:
1. Go to https://www.schoolstore.net/sid.t?0000185101 to sign up.
2. Send form emails inviting family, friends, and co-workers to support your child.
3. Return the Envelope with the Student Prize Code to school for your child to get their fun participation prize.