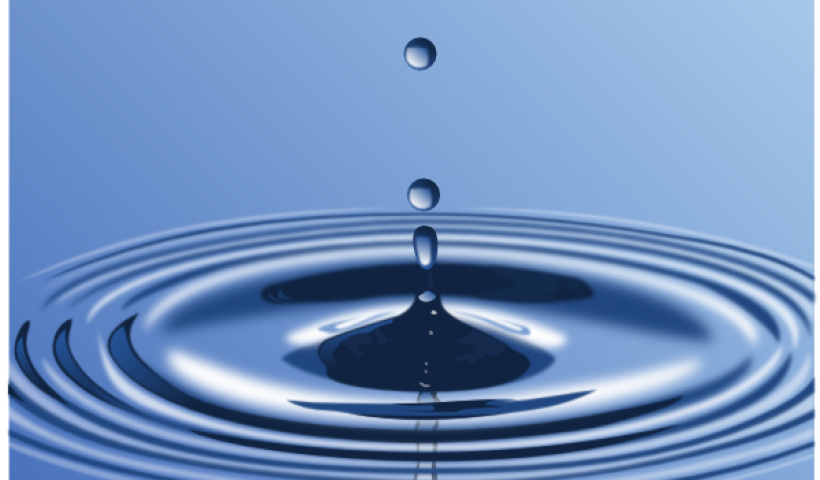 GAPS submitted water samples for lead testing at all schools and facilities this summer. The labs are returning results as fast as possible but have high demand from school districts around the state.
We are repairing and then retesting all fixtures with elevated lead levels. Any fixture with tests showing elevated lead levels will be kept out of service until tests show that they no longer exceed allowable lead levels set by the EPA.
Read the latest update about water tests for each school.